FUNERAL HOMES AND CEMETERIES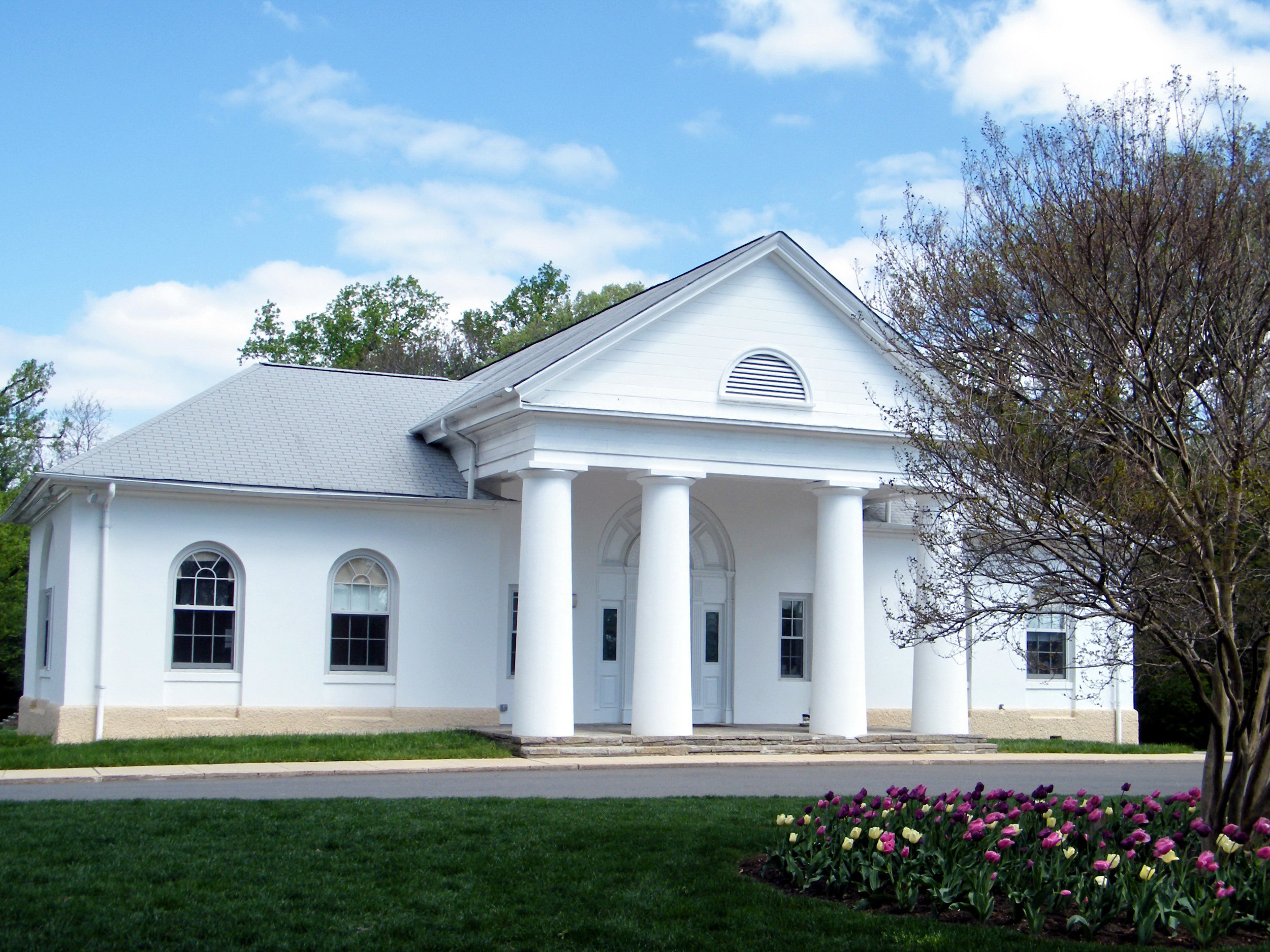 The Matise family has been providing professional brokerage services since 1939. Originally founded by Mike Matise, we are an independent, family business. Our experience, integrity and strong work ethic are the cornerstones to our success, as well as our clients'.
Our full range of brokerage services, includes:
valuing, based on objectives and market conditions,
marketing to a targeted, appropriate group,
negotiating a favorable agreement, and
consummating the transaction, (asset sale or stock transfer).
Additionally, we arrange financing from a variety of traditional and non-traditional lender sources for:
acquisitions,
expansions,
debt consolidation, and
recapitalization.