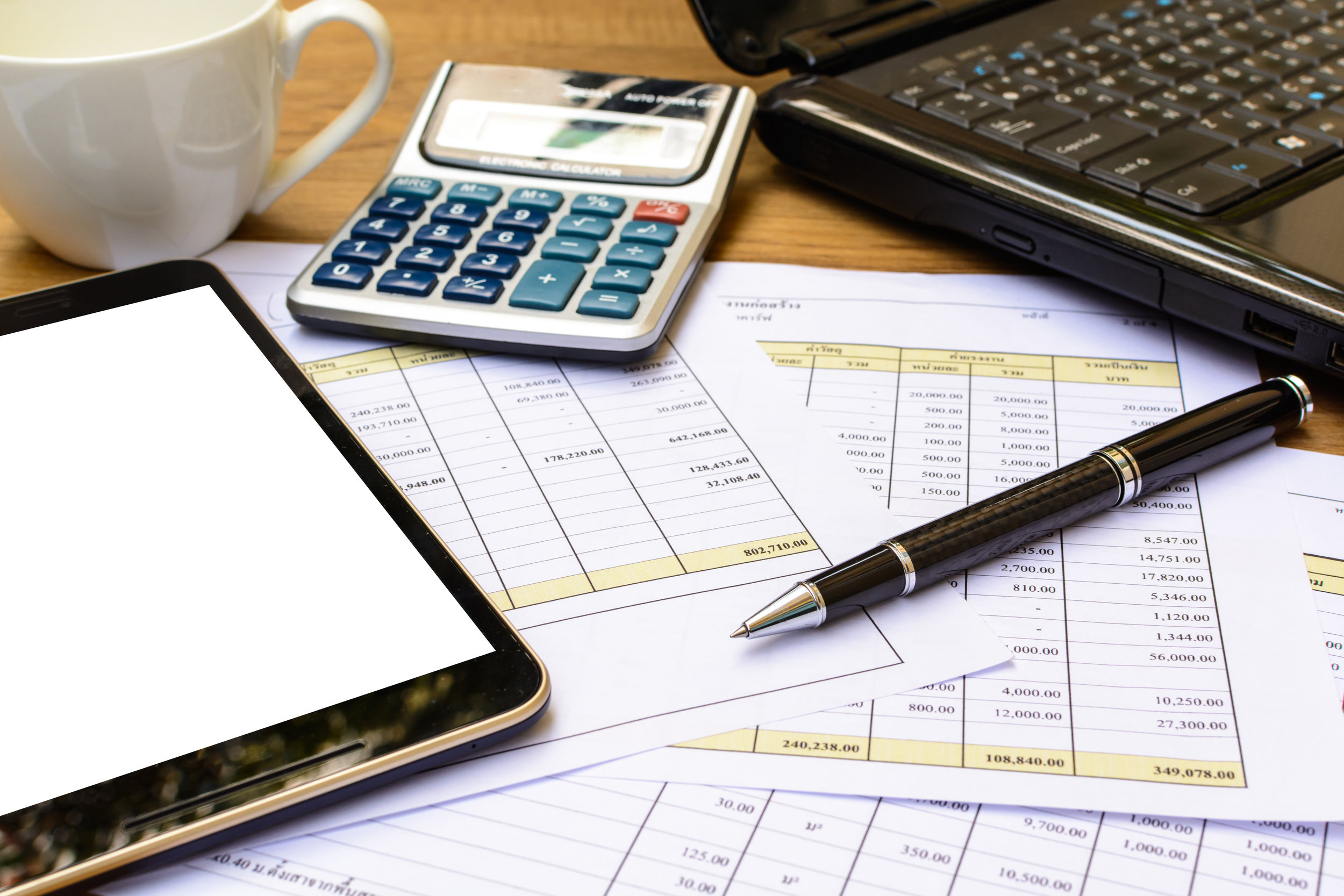 Hoyt Matise Corporation places loans with nationally-licensed, direct "SBA" Non-Bank Lenders and "Conventional" Bank and Non-Bank Lenders.
Borrowers using our services benefit from our broad experience with a large number of these lenders. This experience provides us the ability to identify specific lenders most appropriate for specific borrowers and circumstances.
We offer accelerated approvals and smooth closings.
We can include funds for equipment, inventory and working capital.
The preferred minimum loan amount is $200,000.00; the maximum loan amount is determined by the borrower's strength and the asset value(s).
About out Non-Bank Lenders:
We help make your small business a success. These lenders are not subject to the constraints of banking regulations - federal or state. Additionally, since they are non-depository lenders, there is no requirement for your other banking business (checking, savings accounts, etc.). Small Business Lending is 100% of the business of these institutions.
As Preferred SBA, Non-Bank Lenders, the loans are processed and closed quickly, typically within 45 to 60 days after approval.
Through the SBA 7(a) program, loan terms "up to 25-years with no balloon notes" can be provided. The borrower may request early payment of the loan's principal balance.
What Information is Required?
The documentation for SBA lending is generally no more cumbersome than for a conventional loan when you have experts in the loan packaging and closing working for you. Our staff will work diligently to expedite the entire loan process.
A complete loan package to be submitted for approval includes the following:
Completed Application Forms;
Federal Tax Returns for the past 3-years (existing businesses);
Income & Expense Statement with Balance Sheet for the past 3-years and "to-date" (current within 60-days) (existing businesses);
Detailed Business Plan for "start-up" projects including detailed financial projections;
Personal Tax Returns for past 3-years for each shareholder of 20%, or more, of the applicant business;
Other documentation will be required based on the financing request (construction contract, purchase agreement, etc., etc.)
Initially, the following CREDIT INFORMATION NEEDED form should be completed, executed and emailed to Hoyt Matise Corporation at dick@matise.com.